We offer demonstration videos and webinars to help you see the amazing capabilities that our machines have to offer and to learn techniques to better utilize the capabilities.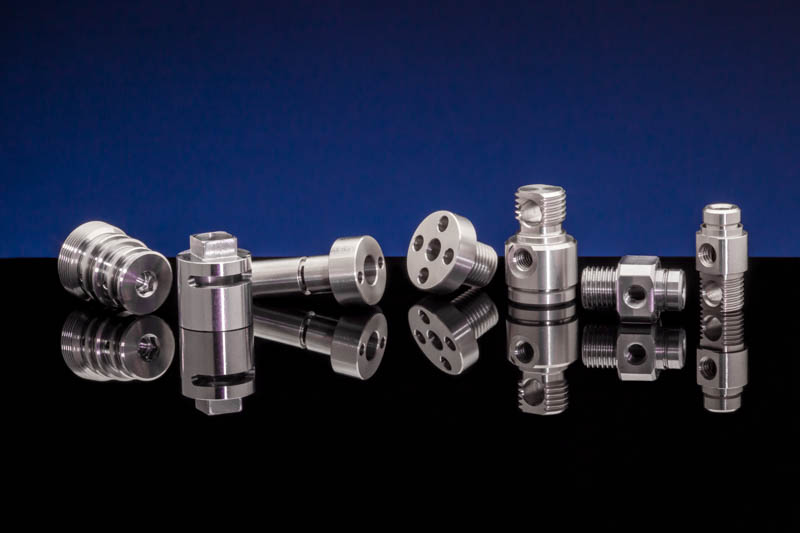 Demo Videos
Check out our impressive selection of machinery with demonstration cuts designed to show off each machine's special features.
Webinar Videos
Learn valuable information to help you get the most from the quality machinery we sell.